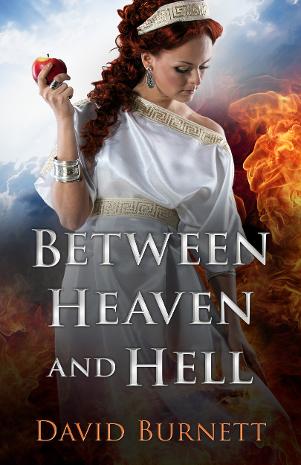 As Heaven divides and Hell arises, angelic hearts will be broken . . .
Devoted to one another, Adryel and Ramael must each choose a side in the brewing war over the creation of humanity: God desires to breathe life into his new creation, but Lucifer is intent upon sabotage.
Ramael faithfully serves as second in command of the Army of Heaven; his loyalty never waivers. Adryel—swayed by Lucifer's arguments—casts her lot in with the rebelling archangel. Leaving Ramael and all else she holds dear, Adryel wages war with Lucifer and refuses to renounce him. Finding herself exiled to Hell, she furthers her efforts in support of the cause by tempting the newly created humans to embrace Lucifer's persuasion.
Despite the battle lines, Adryel yearns to tell Ramael she loves him still. But how could he ever return her love when she has done more to thwart God's plans than all the other fallen angels combined?