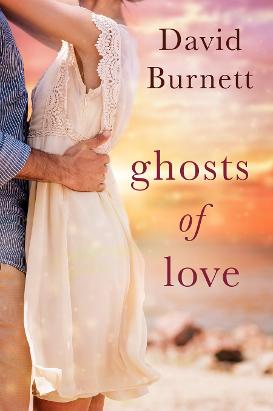 Richard McNeil has loved three women in his life. He feels abandoned by all three.
His wife passed away in childbirth, leaving him alone, a single father with an infant daughter. His daughter, Emily, now twenty years old, is leaving, marrying and moving away. Two months ago, Kim, his almost-fiancé, the only woman he has dated in over twenty years, left as they broke off their relationship.
On the weekend of Emily's wedding, he is haunted by his memories. The day his wife passed away plays in his mind like a video. Stories of Emily's childhood leave him both smiling and wanting to cry. And worst of all, his recollections of meeting, dating, and falling in love with Kim almost seem real, as if he can stretch out his hand and touch her. No matter how hard he tries, he cannot understand what went wrong between the two of them, and, although he yearns for a reconciliation, he cannot dismiss the cruel things she said to him.
His memories haunt him like ghosts, and he knows he will not be happy until they leave him be. He wants his future to be like his past, and he suspects, that it is he who holds on to his memories, not they to him. How can Richard release them? Perhaps, he finally can lay his wife to rest. Surely, he can mumble the words to give Emily away. But releasing Kim might mean giving up all hope of ever being together. How can he do that?
If you enjoy heartwarming stories with true-to-life behaviors, complicated relationships, and a less-than-certain outcome, then take this unforgettable journey.
Order Ghosts of Love Click here