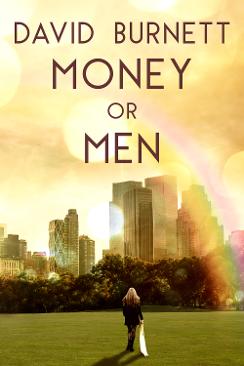 Erin loves her husband, but she doesn't love their marriage. Can she sacrifice her dreams for such an imperfect match?
After years of her husband's laid-back, unambitious behavior, Erin put their romance on hold to move to the Big Apple and pursue her dreams. Eight hard years later, she is poised to take her place among the elite of Wall Street. Her new assignment, though, will require her attention twenty-four/seven for the next several months, and someone needs to care for her children.
Although they've had no contact in eight years, Chris seems to be her only option. If he won't keep their children for the summer, she will lose her assignment, and everything she sacrificed for her dream—including him—will have been for nothing.
But inviting Chris back into her world invites back old feelings. Being drawn back into his world could diminish her drive to succeed and impair her ability to carry out her assignment.
Can Erin keep Chris at arm's length, or will she be forced to choose once again between love and Wall Street?
If you're a fan of Sex in the City and Second Chance Romance, you'll love Money or Men.