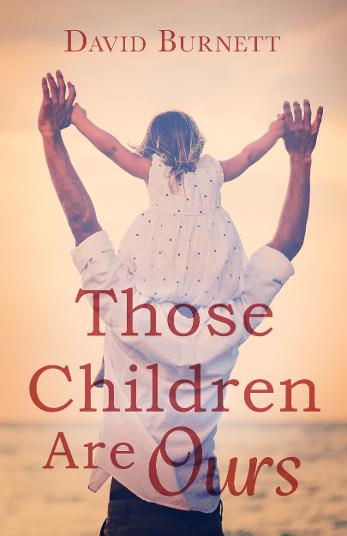 Jennie Bateman screamed at her daughters, cursed at her husband, packed a bag, and walked away. Twelve years later, she petitions the family court for visitation with her daughters, Alexis and Christa.
Her attorney tells Jennie that, ordinarily, she could not imagine that some type of
visitation would not be granted. But, she warns, the situation is hardly ordinary. True, Jennie suffered from a bipolar disorder when she began to drink heavily, abandoned her family, and moved in with another man. True, she has turned her life around: leaving her boyfriend, returning to school, entering therapy, taking medication, finding a job, and joining a church. But she pressed no claim for her children when her husband divorced her, and she has made no attempt to contact them in any way since then. Her daughters, now sixteen and fourteen, live four hundred miles away. They have busy lives that do not include her, lives that will be totally disrupted by the visitation that she requests. Their father is engaged to be married to a woman who has taken the role of their mother for a decade. Alexis remembers nothing good about Jennie. Christa recalls nothing at all. Conflict ensues as soon as Jennie's petition is served: her former husband does not want to share his children with the woman who deserted him; her children have no interest in knowing the mother who abandoned them, and her father insists that she is being timid and ought to demand full custody, not simply visitation.
As court convenes, Jennie's past is dredged up− the desertion, the men, her drinking, her mental health − and paraded before the judge. Her claim to be a different person, now, is attacked. The judge hesitates to grant Jennie's request, but reluctantly agrees to order three trial visits. If persuading the judge to let her see her children was difficult, convincing them to allow her to be a part of their lives seems to be almost impossible. She struggles through two visits and is almost. What happens next tests her confidence in herself, her love for her children, and, ultimately, threatens her life, itself.